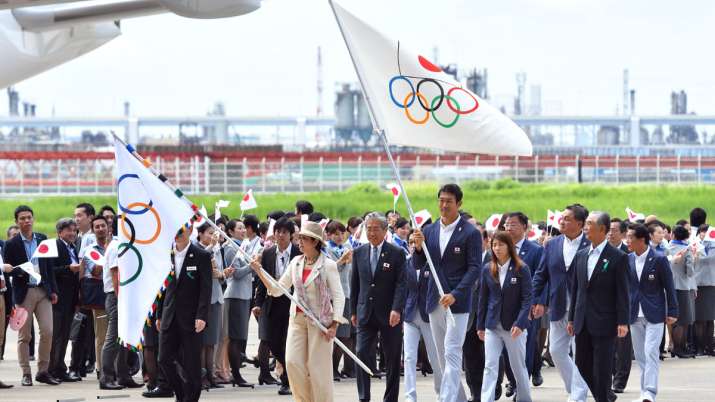 Four-time Olympic rowing champion Mathew Pinsett has made a big statement about the corona virus. He believes that given the current epidemic, the International Olympic Committee (IOC) should cancel the 2020 Olympics this year.
Pinsent wrote to the IOC in a tweet keeping the safety of sportspersons and athletes top, "Forgive me Mr. Bach! But there should not be Olympics at this time. "
Pinsent further wrote, "The Olympic Games should be postponed keeping in mind athlete training, travel and other things. It has the benefit of the fans and all."
Significantly, Pinsent of Britain won the gold medal in the Olympic Games four times consecutively from 1992 to 2004. After which he has now requested the IOC to postpone it.
Let us know that the Olympic Games are to be held in Tokyo City, Japan between July 24 and August 9 this year. But due to the corona virus, all sports activities before it have been postponed. After which now demand for cancellation of Olympic Games is also increasing.